Caring for a spouse
or partner living with dementia?  
Learn what to expect, how to reduce conflict and have time for yourself...
WITHOUT the guilt.
Caring for a spouse or partner creates uncertainty and profound loss.



 

Dementia coaching provides the essential support you need.
65% of primary caregivers have their own major health challenge or pass away before their spouse because they didn't have enough support. 
You need space to openly express your thoughts, concerns, and emotions in a supportive and understanding environment.
Our specialized marriage and dementia coaching for caregiving spouses provides strategies to manage uncertainty, cope with changes, reduce conflict, and carve out essential personal time without the guilt.
Marriage & Dementia Coaching
A life-changing diagnosis calls for

 

expert

 guidance.
Private Virtual Coaching
Over the course of three Zoom sessions you will receive expert guidance specific to your unique situation.
Gain new insight and understanding of the changes 

Learn the 3-step formula to responding to intense emotions

Learn how to manage your mind in the face of any circumstance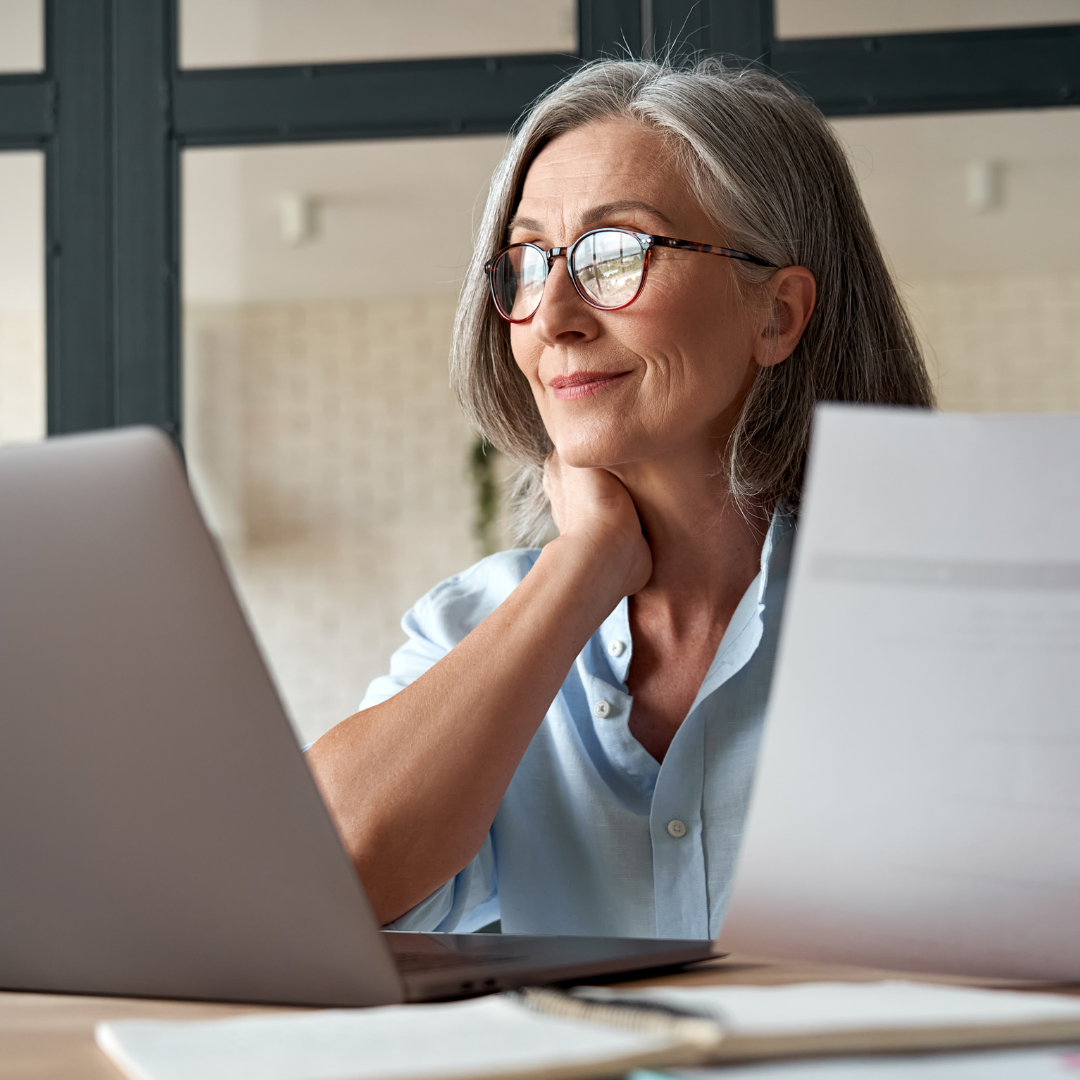 Group Coaching
Recognizing that the journey is ongoing, our Spousal Group offers support between sessions. Whether you need quick advice, encouragement, or just want to listen and learn from others, you'll find this resource invaluable. 
Connect with others in your situation 

Learn tips, insights and strategies 

Alleviate feelings of isolation  

 
Relationship Fundamentals Guide
Your coaching sessions include educational PDFs and step-by-step guides guaranteed to improve your communication and relationship.
Learn to be comfortable with uncomfortable emotions

Learn to shift into emotion and out of logic 

Show up as your spouse or partner's advocate

 
Not understanding how to care for my wife, I made too many mistakes. Robin's coaching and advice have been invaluable to me and my family!
- Allan Sovin
Robin supported & coached me until the death of my wife from Alzheimer's. I can't imagine getting through this without her support and guidance.
- John Razza
Thank you so much for helping me learn to choose the right words so I could diffuse the intense moments and calm my husband when he got upset. 
- Rosie Hildebrand
We've helped hundreds of spouses and partners take control of their lives...we can help you too!
How do the sessions work?
Can I choose the date and time?
Is there a satisfaction guarantee?